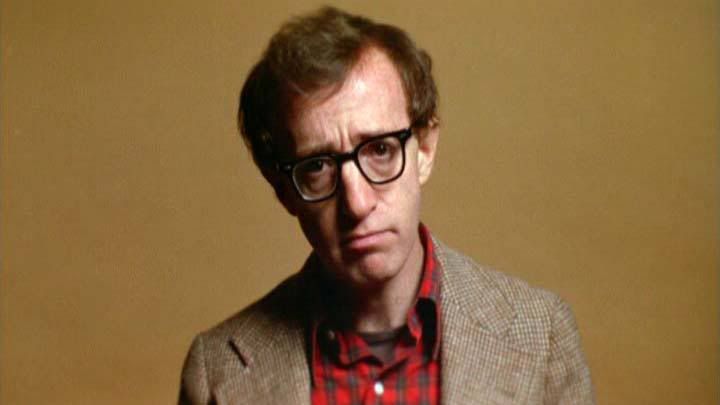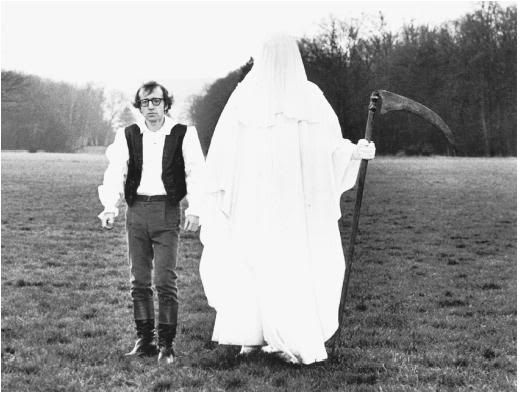 Since I've randomly had 3 dreams in the past 2 weeks featuring Woody Allen, I thought I'd do him some respect by blogging about the man. He's definitely my favorite comedian, comedic actor, and tied for my favorite director (amongst kubric and anderson). I can't quite express just how much I love Woody. Above are some photos from my favorite films of his. My favorite of his films go as follow:
1. Bananas
2. Annie Hall
3. Sleeper
4. Everything You Always Wanted to Know About Sex But Were Afraid to Ask
5. Take the Money and Run
I suggest you watch them all, they're all little miracles in themselves.
Meg