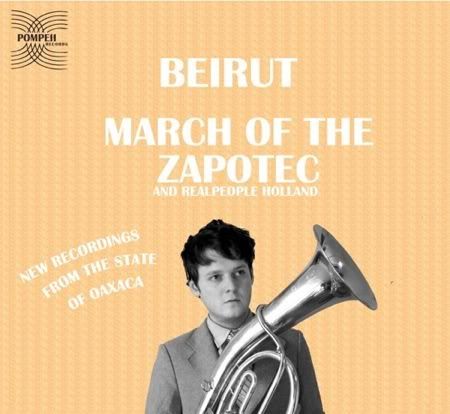 BEIRUT


MARCH OF THE ZAPOTEC & REAL PEOPLE


A brand new double EP from my favorite superhero Zach Condon. It has the same upbeats of beautiful polish inspired horns with a bit of digitization. Zach, oh Zach. You've done it again!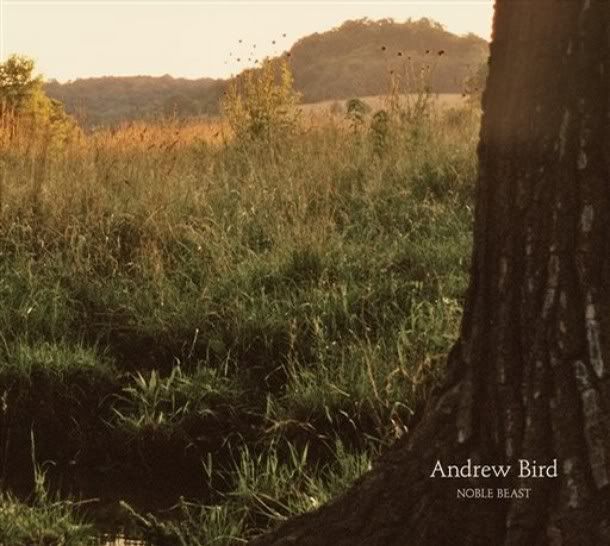 ANDREW BIRD

NOBLE BEAST
Our favorite whistler and Chicago native Andrew Bird does it again! This album has the usual violin plucking and beautiful whistling that we all hoped for! I had the chance to see Andrew live a couple years ago at Amoeba in Los Angeles and it was such a treat. Seeing him live really puts into perspective just how talented he really is. He's on tour now, go see him!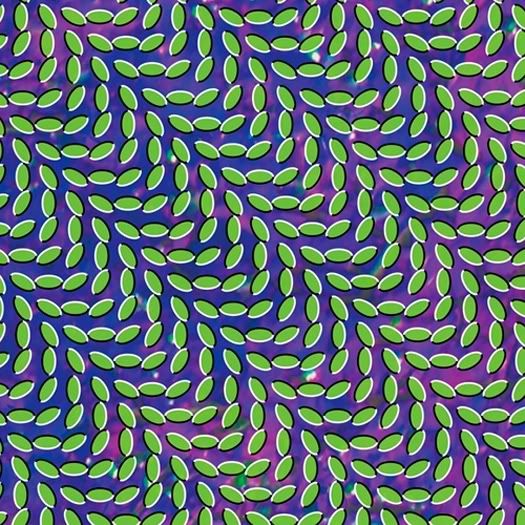 ANIMAL COLLECTIVE


MERRIWEATHER POST PAVILION


Amazingly great album with the trippiest cover of all time! Don't stare at it too long. I fell in love with Animal Collective with the song Water Curses and can't express how great this new album is. Eek, buy it now!