Today I was reflecting on my 2008 and established it as the best year of my life thus far. I've never accomplished so much in ONE year as I did in 2008. So, here's a recap of my year from beginning to end. After tonight I'm sure I'll post a picture of my mitten themed new years party at the end. Here's what I've accomplished this year:
Went to Vegas for the first time and saw Beatles LOVE Cirque Du Soleil!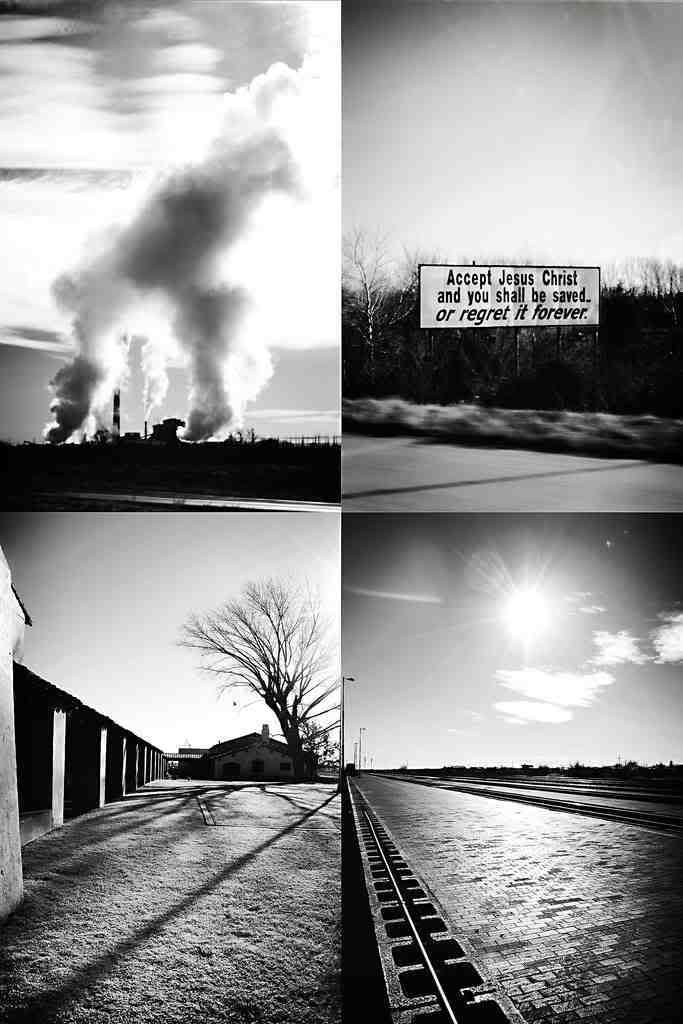 Went on a road trip from L.A. to Kansas City with my mom and saw a lot of amazing things.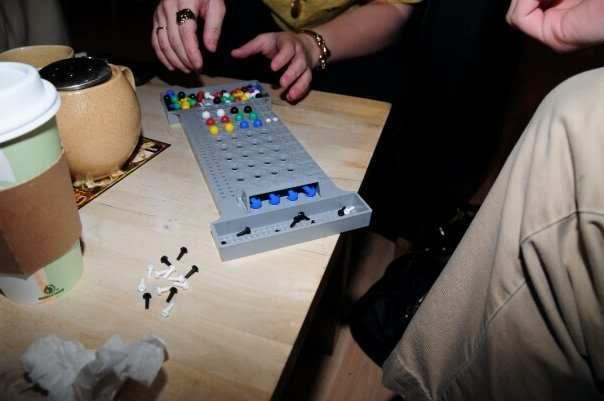 Started a mastermind club at a tea shop.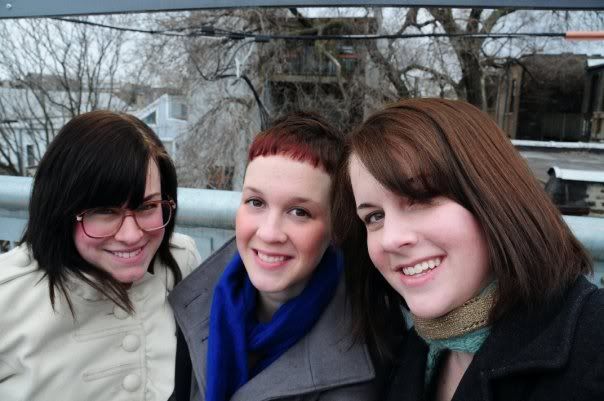 Traveled to Chicago in the dead of the winter and loved every moment!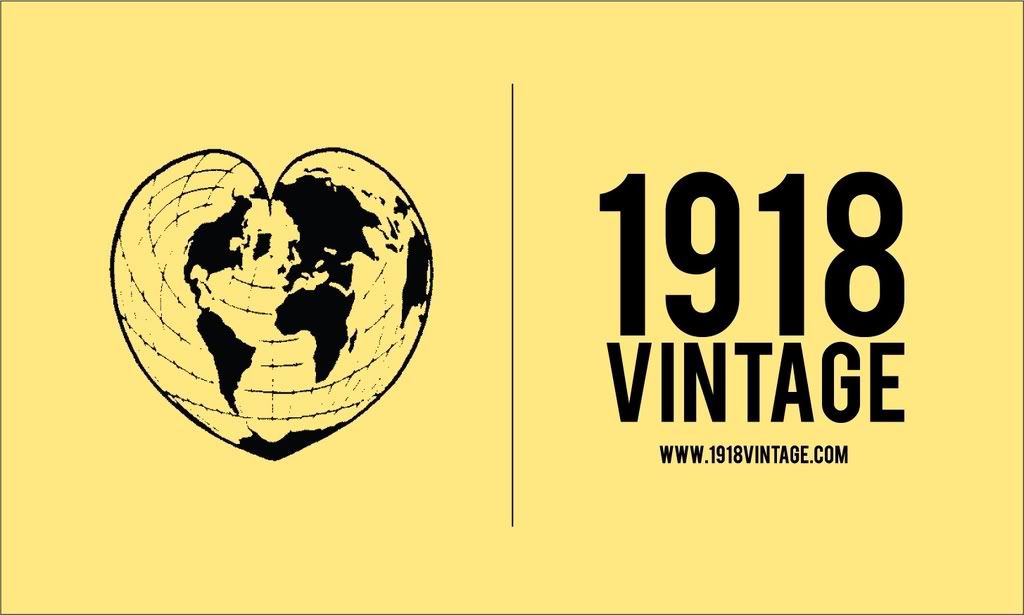 Opened my own business.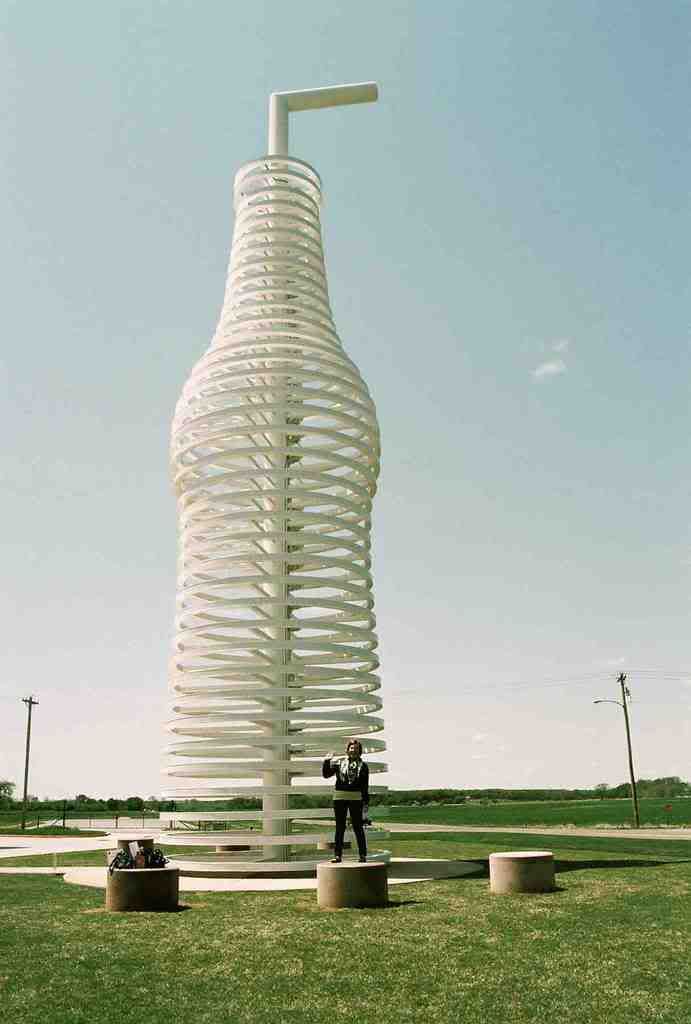 Road tripped to Oklahoma with a faraway friend and saw a large pop bottle.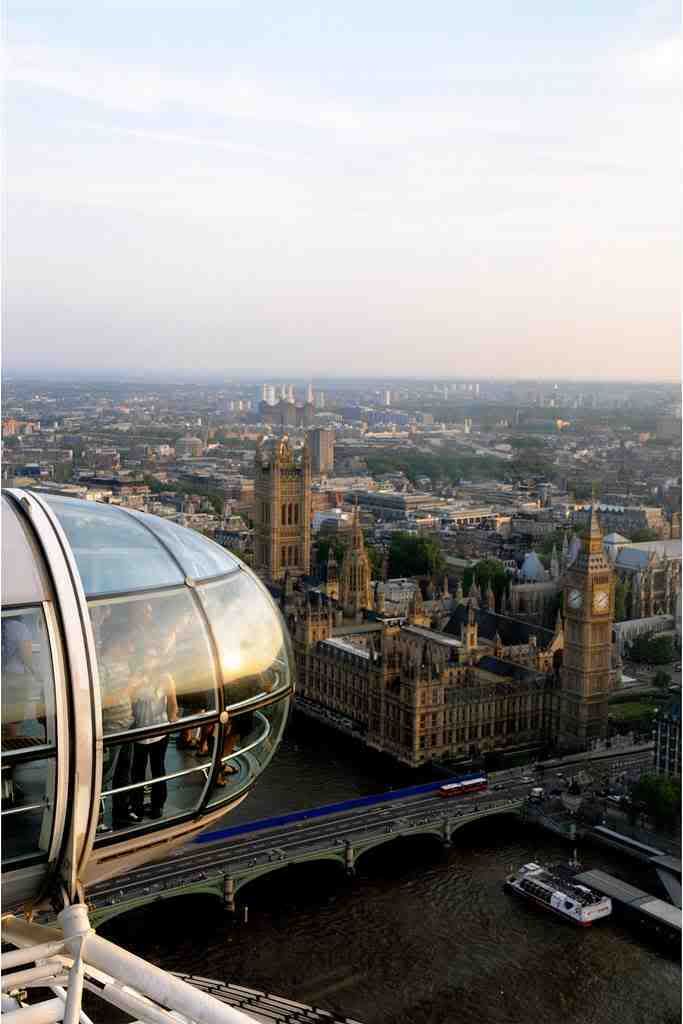 Went to London and had fish n chips.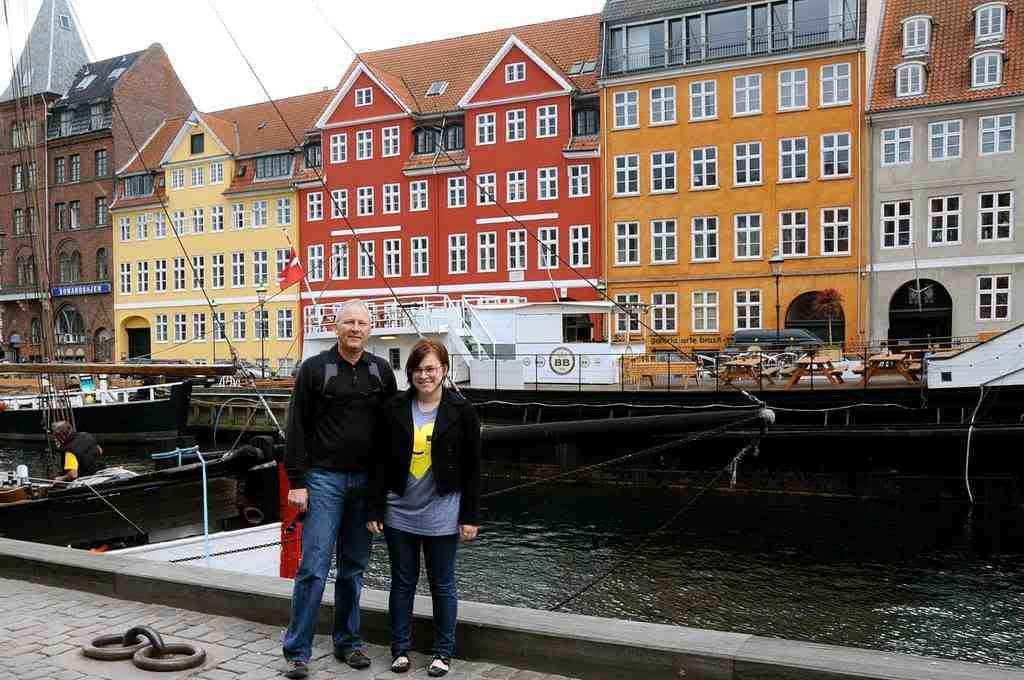 Went to Denmark and ate a Danish danish.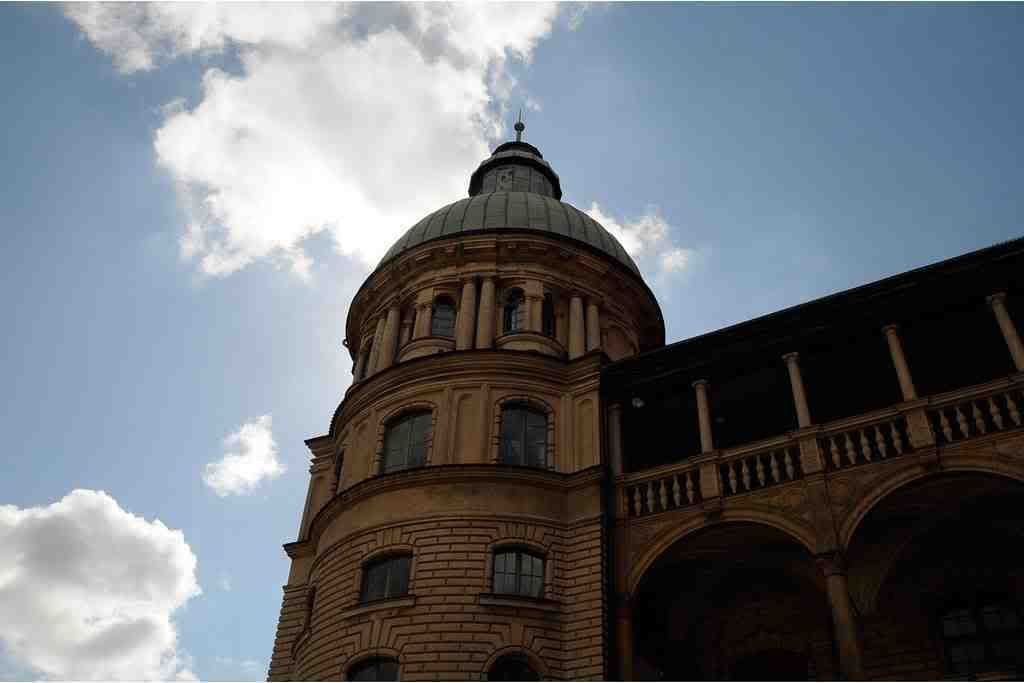 Went to Germany and rode on the Autobahn.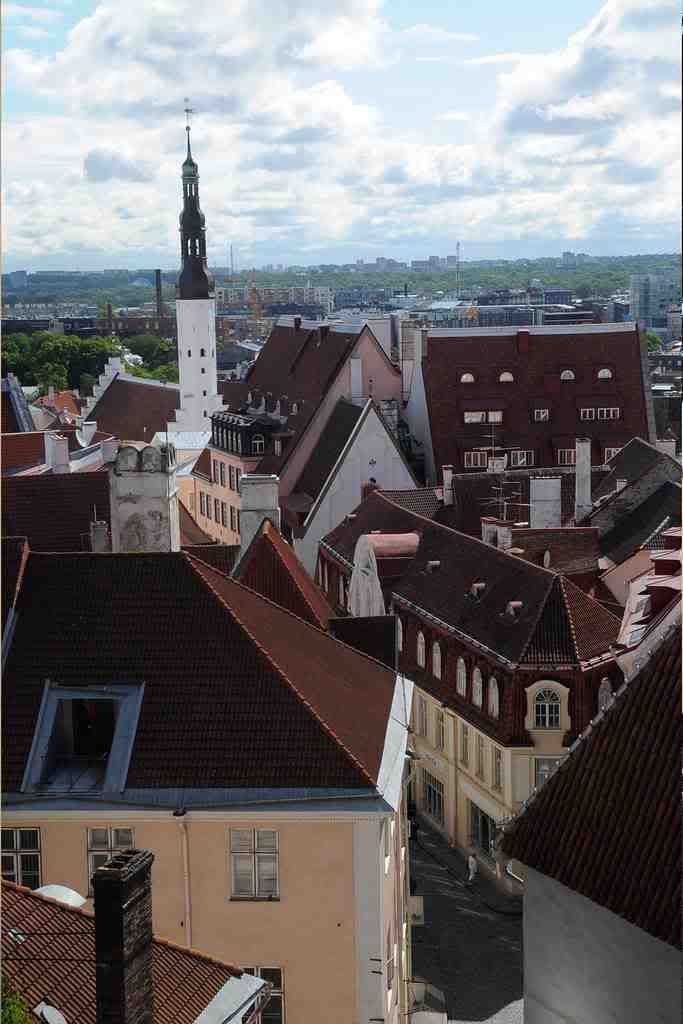 Went to Estonia and almost puked.
Went to Russia and saw a lot of Euro Mullets.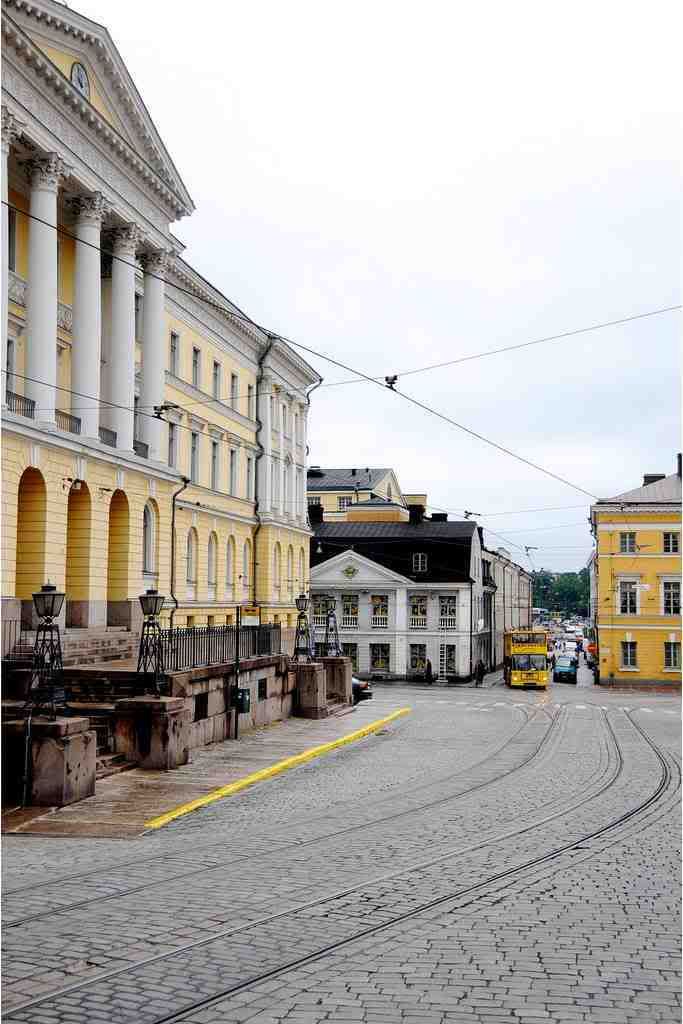 Went to Finland and enjoyed Socialism.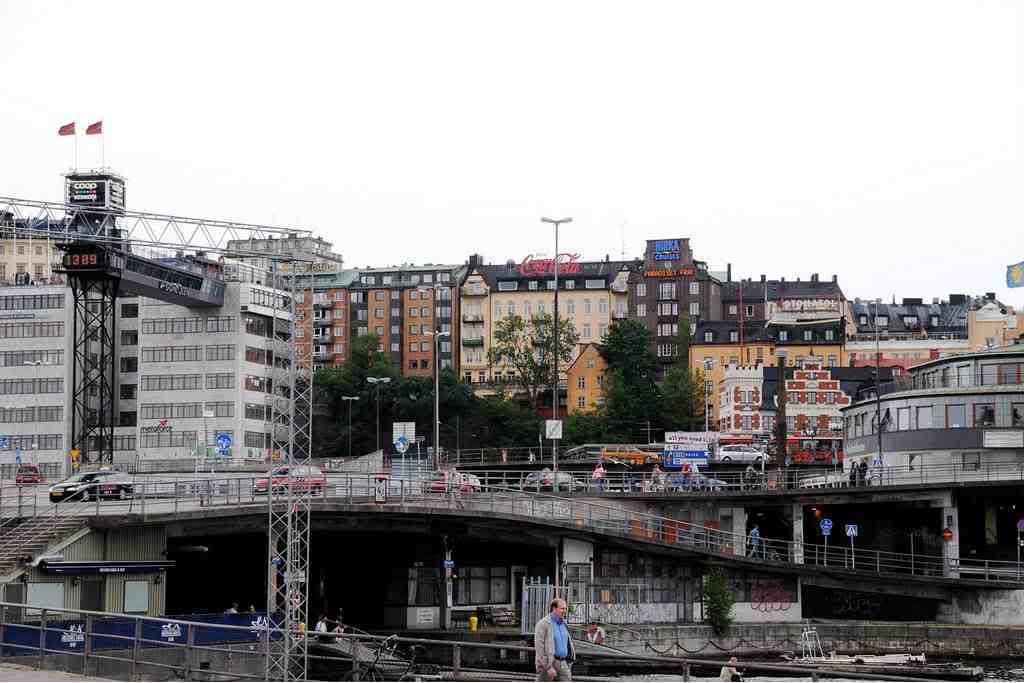 Went to Sweden and record shopped.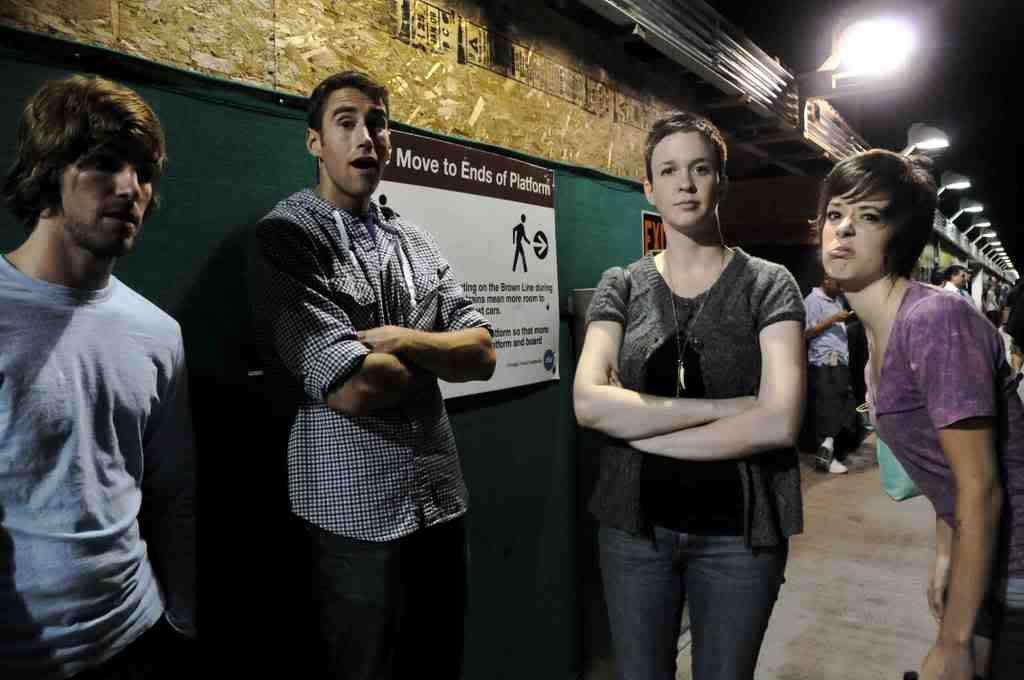 Went back to Chicago and saw old/new friends.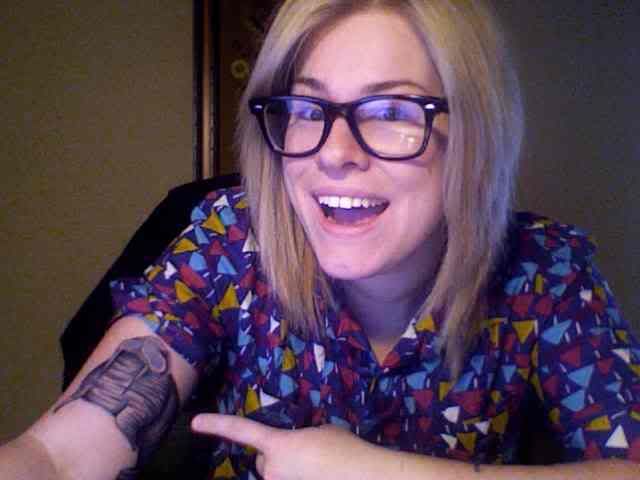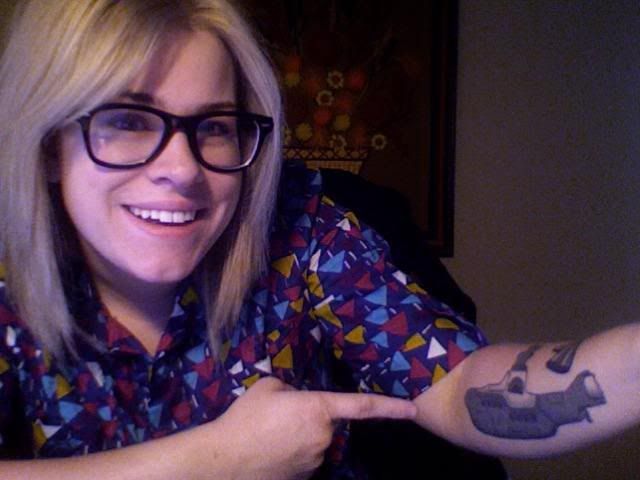 Died my hair back to blonde and got Beatles tattoos.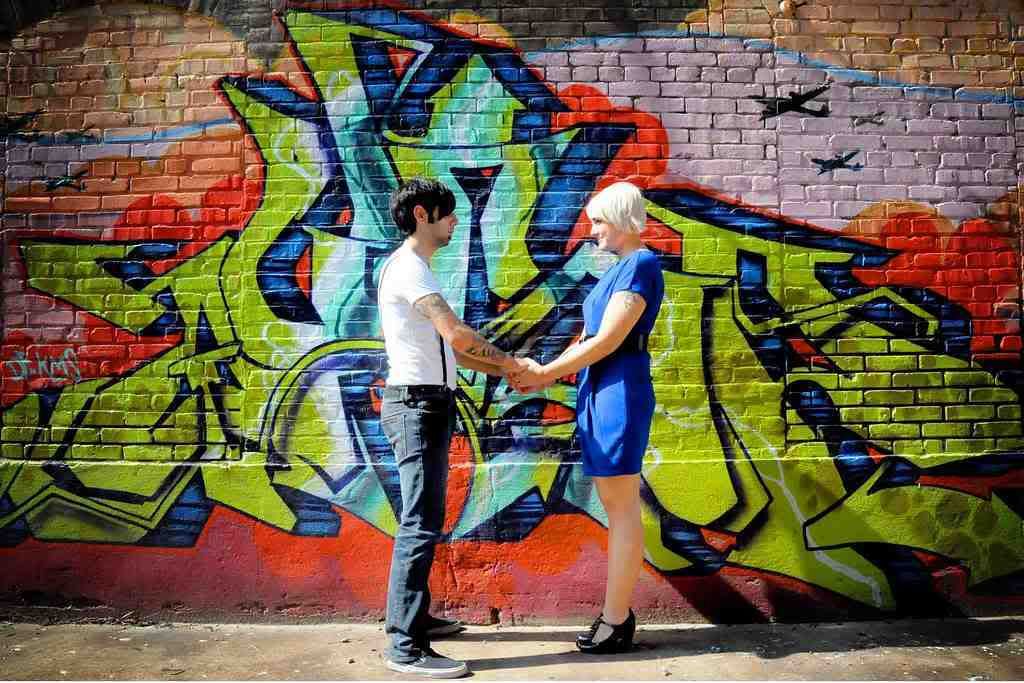 Sister got engaged.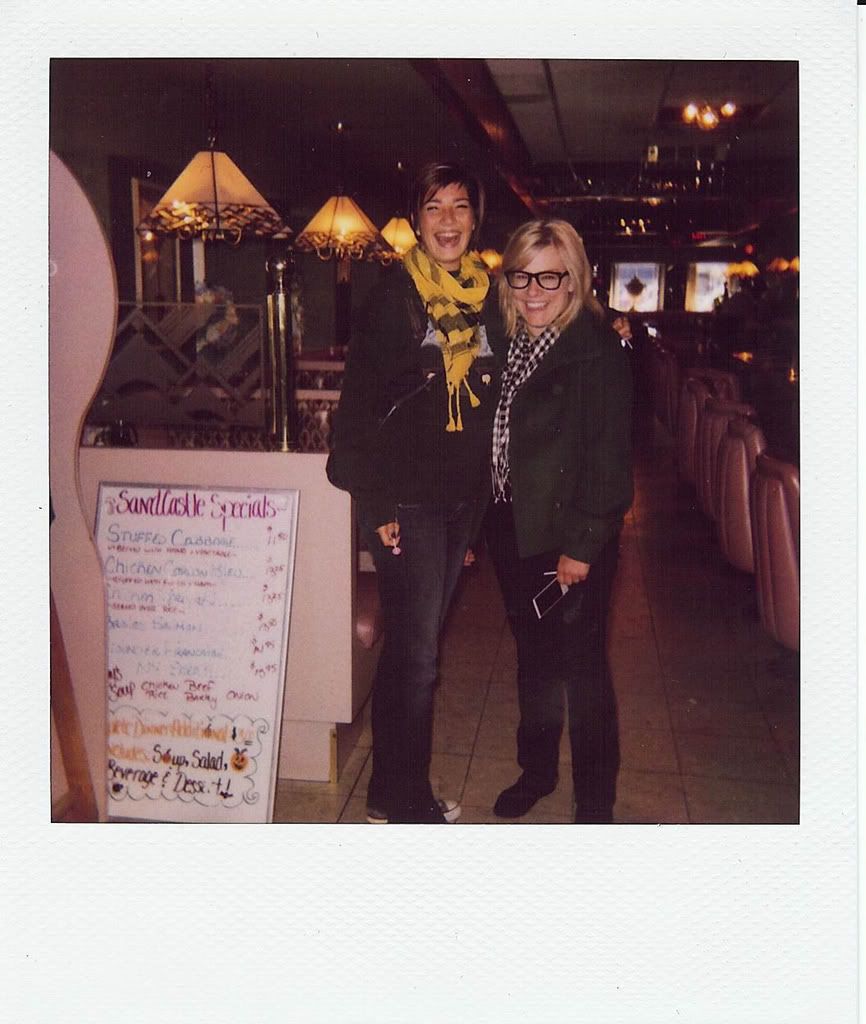 Had my first Diner experience in New Jersey.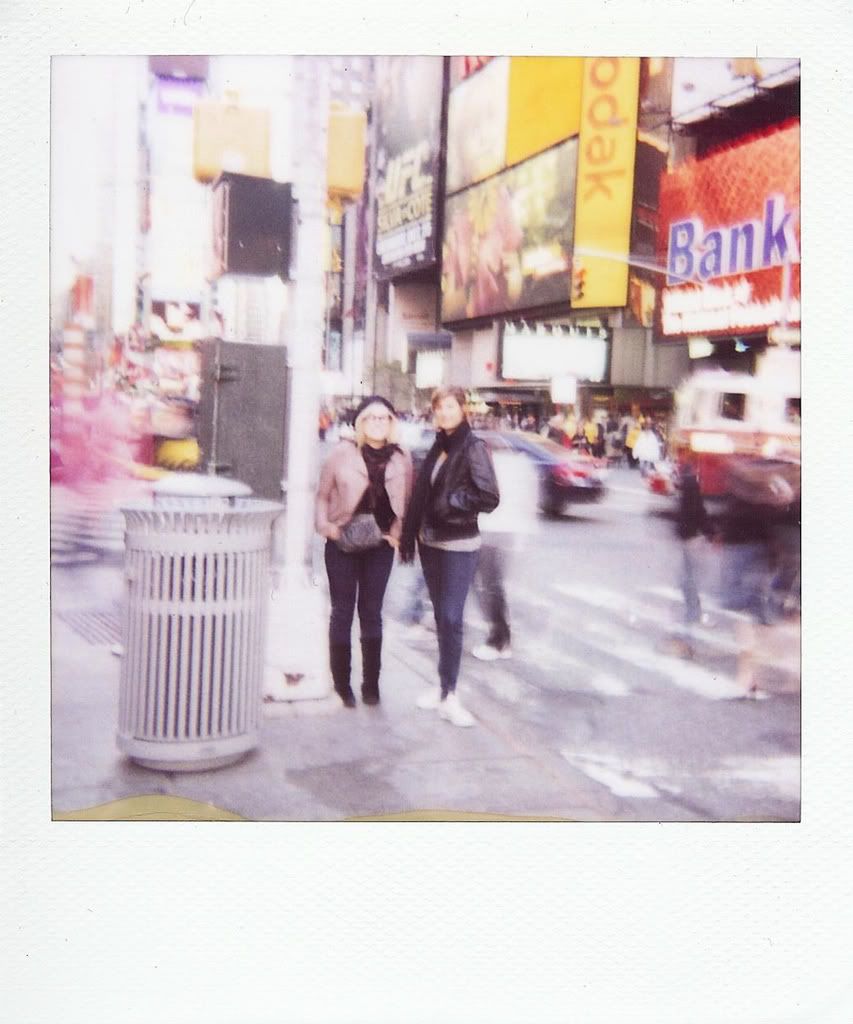 Celebrated birthdays in New York.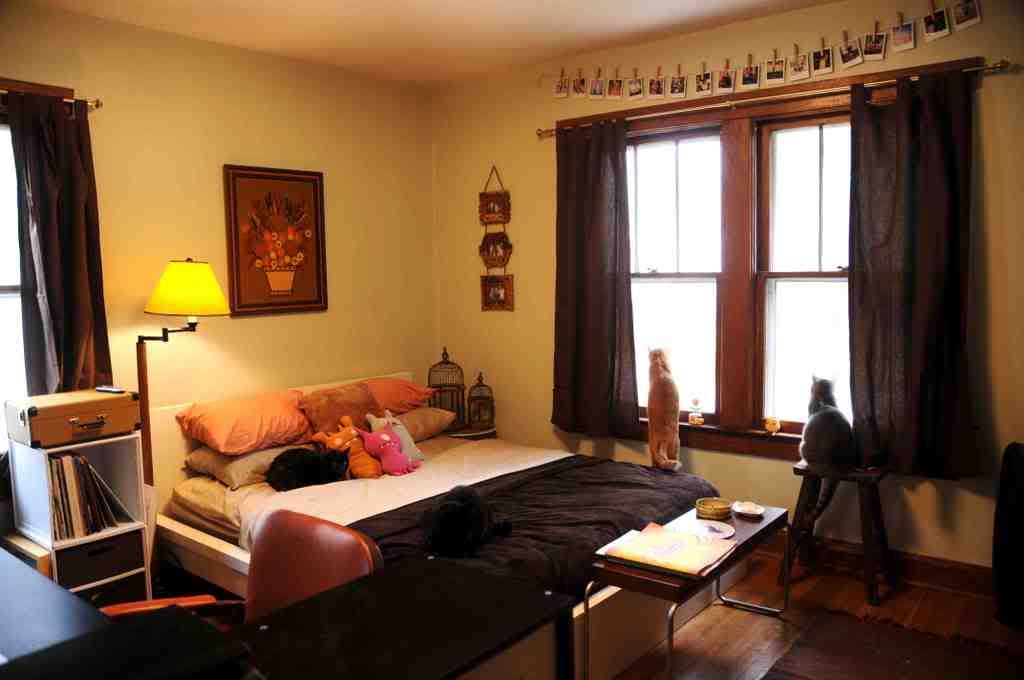 moved.
Thanks 2008. You were a great year. I just hope 2009 can be just as great.

Meg