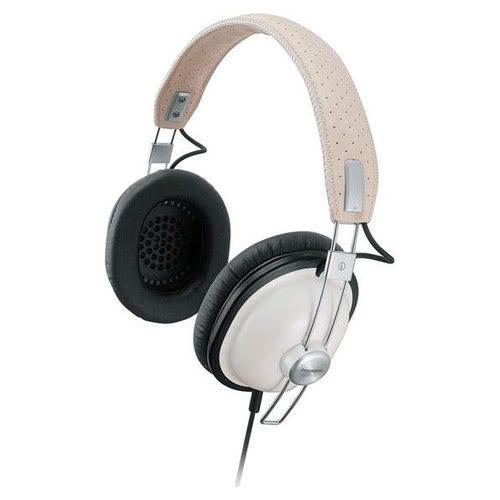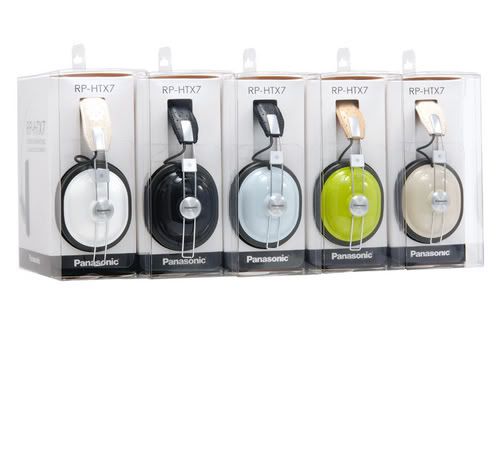 These Panasonic headphones have such a clean, retro design. They're not too bulky but not too small. Luckily they're only $30-$60 online! Yes!
CLICK HERE
for more.
Wow. This camera is amazing. I want one so so so so bad! It's a twin-lense reflex camera with a flip up viewfinder. The photos that come from this camera look absolutely amazing. It's typically around $130 at most stores online.
CLICK HERE
to learn more about the blackbird, fly and to see photos taken by this amazing bird.