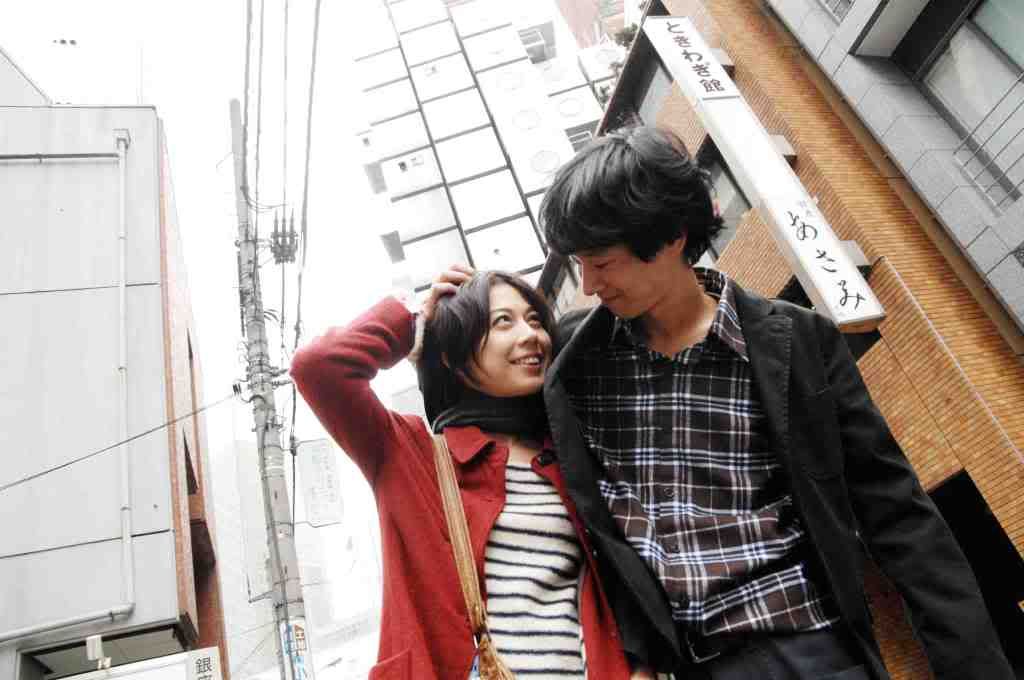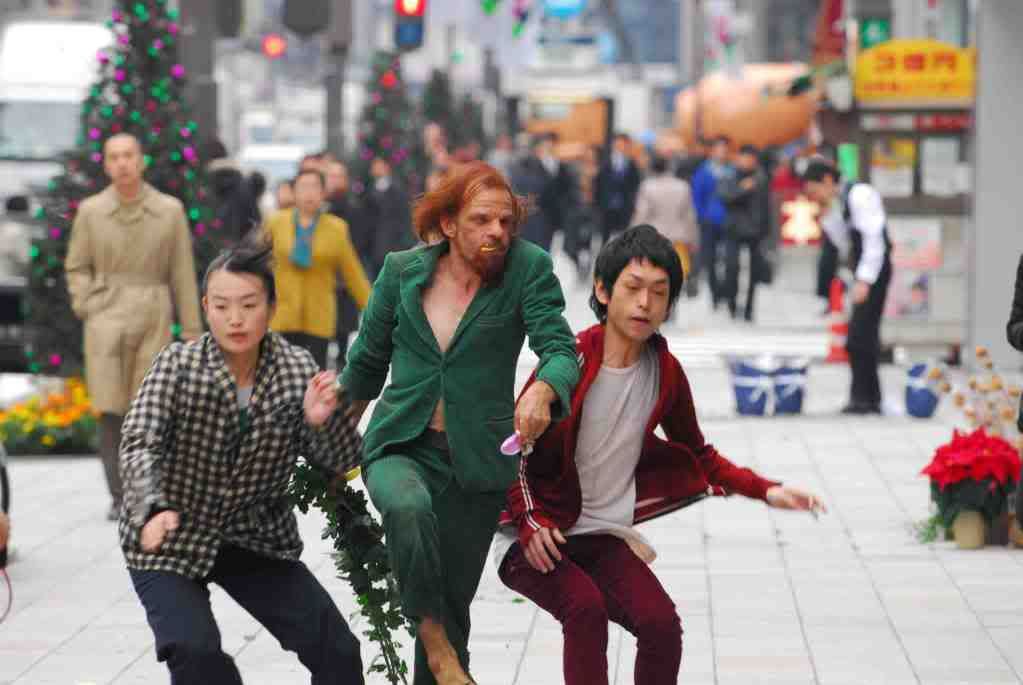 I got a chance to see Toyko! last Saturday in Chicago. I've been pretty excited to see this film for a few months now, so it's release was so exciting for me! I don't want to give too much away, but it's a three part film done by three different directors.
CLICK HERE
to go to the site and learn more/see if it's playing in your city!
P.S. It's soooo goooooood!