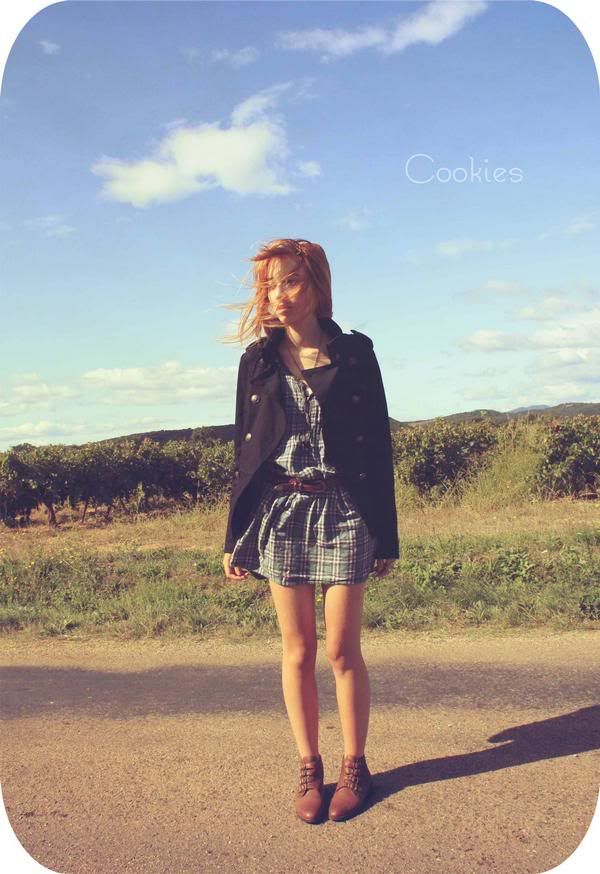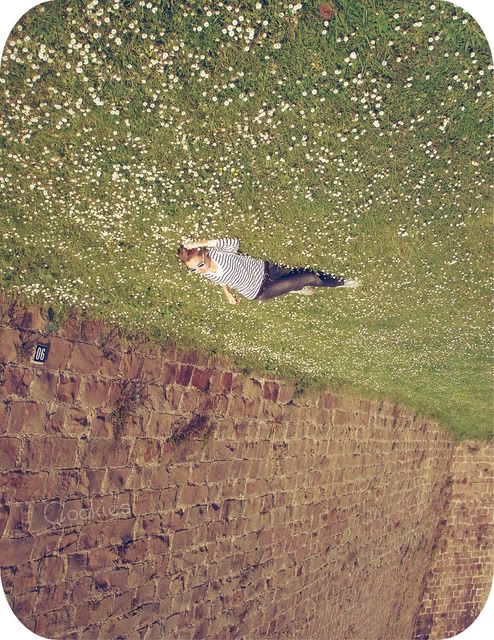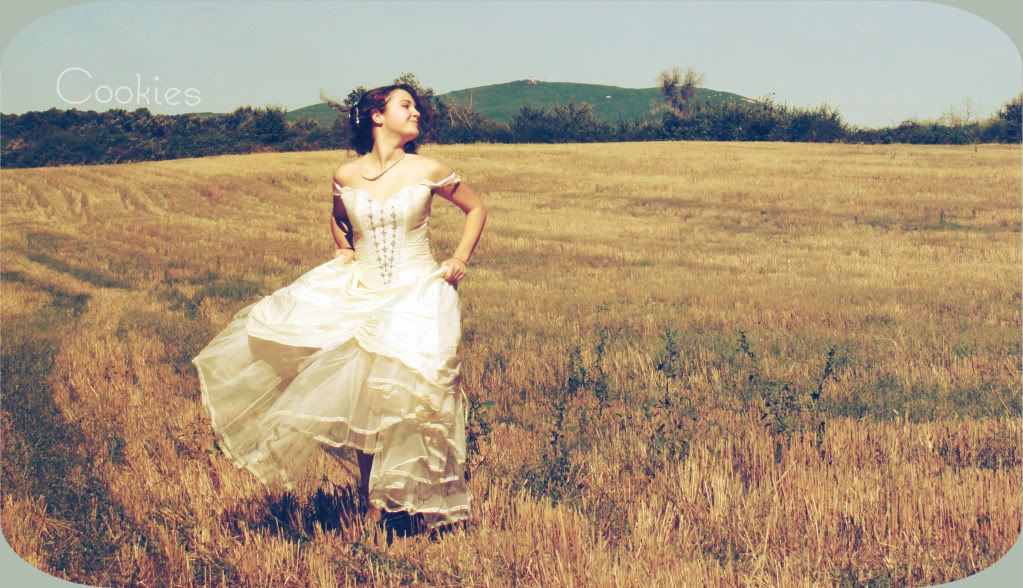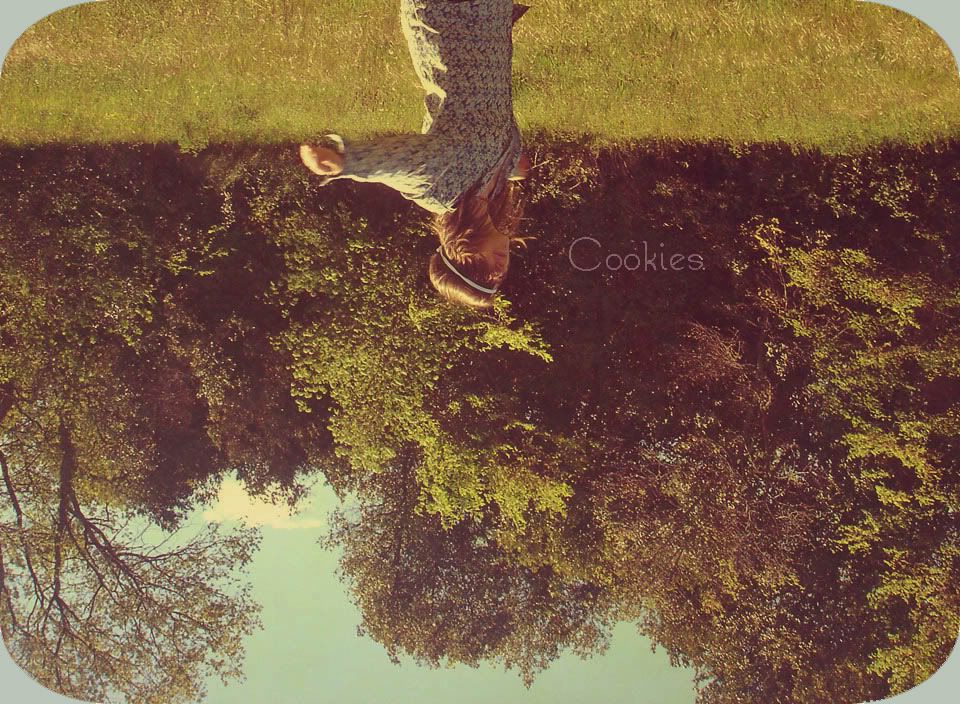 Typhaine Augusto
Photographer
Alès, France
Age, 17
The lovely student photographer Typhaine, also known as Cookies has branded herself in such a unique way. Her photography is raw and unique. She shows the south of France in the beauty it deserves. If anything else, she's an all around super sweet girl! She gives us another reason why we should all love cookies!
CLICK HERE
to read Cookies' blog!
Q: Hi! How are you?
A: I'm tired but I'm fine !
Q: Your style of photography is so unique, what photographer do you look to for inspiration?
A: I don't know. I don't have a favorite photographer. I'm this kind of person who don't know to choose only one thing but want everything. Because inspiration can't be unique. If it is, it's not an inspiration but a copy. And in my point of view, inspiration is reckless so...I don't know ahah.
Q: Do you prefer digital photography or film photography?
A: I never had the occasion to use film photography but I hope one day I could. So I can't say that kind I prefer.
Q: You have such a great sense of fashion, who is your fashion idol?
A: Hum...I would say Mary-Kate Olsen even if my style doesn't look like hers. I think she is the only one who test everything and looks really cool with. And I like how she changes everytime.
Q: What is your favorite film?
A: Whoa...It's a very difficult question. I love a lot of films ! Moulin Rouge inspired me at the beginning. Top hats, absinthe, Toulouse-Lautrec, cabaret...And I'm a BIG fan of Tim Burton !!! I watched his last movie several times. Sweeney Todd is too cool ahah. I love dark characters.
Q: Do you do a lot of editing after a photo shoot?
A: Not really. If the light is really good on the pictures, I don't have to edit a lot. That depends of the set or the mood I want to pass. I never do exactly the same editing.
Q: You seem to use a lot of natural light (sunlight) in your photos, what do you like the most about using natural light?
A: I love the sun. When it rains, I'm so sick and depressive. I think it's really powerfull. Everybody love it ! You know, when the weather is beautiful, everyone is happy. And I take pictures mostly outside because I don't have any inspiration in a house. I need nature, beautiful places and sunlight of course. I think it's magic and helps a lot to dream.
Q: How long have you been taking photos?
A: I'm taking photos seriously for 2 years. But I always "play" with a camera. I had my first when I was 9 and it was a Barbie one !
Q: What are your favorite 3 musicians or bands?
A: I love the strange music of Animal Collective. I love Yeasayer too. And Mgmt, Passion Pit, Crystal Castles...I don't know. I have too much favorite bands. And as I listen a lot of music, even some rap music, I don't have any preferences. I hate to be lock in only one music style. My favorites change every month ahah.
Q: If you could live anywhere, where would you live?
A: In the sky.
Q: Where is your favorite place to shop in your hometown?
A: Hum hum. I love the little little second-hand shop hide behind a big men's shop next to my school. It's hard to find something cool in it but sometimes, they have a bead. And that's why I love it.
Q: What is the one accessory you can't live without?
A: Shoes ! Shoes do everything in an outfit. I have a collection of vintage shoes and I can't live without them. I love leather bags too.
Q: What is your favorite thing for sale now at 1918vintage. com?
A: Tricycle necklace is gorgeous and I like the bow headband too. So cute !