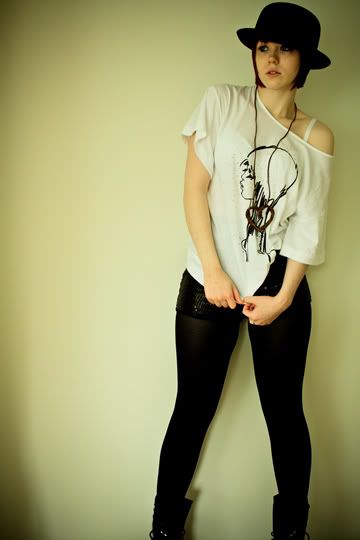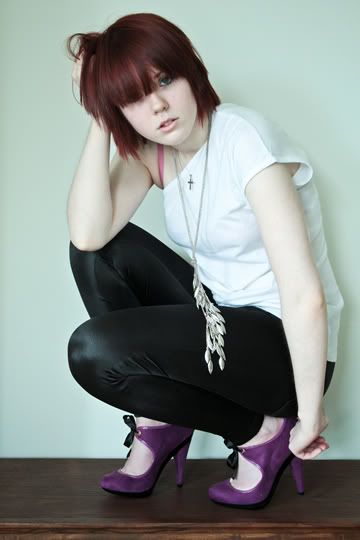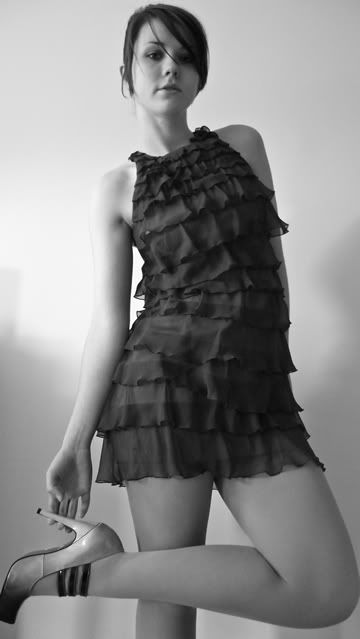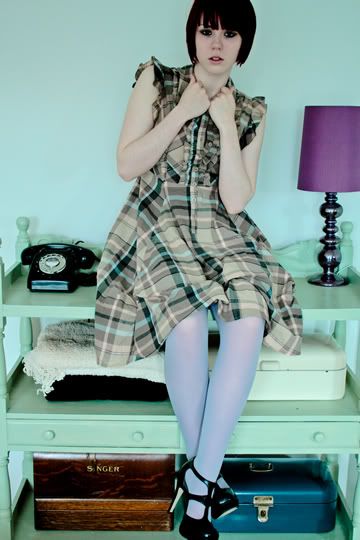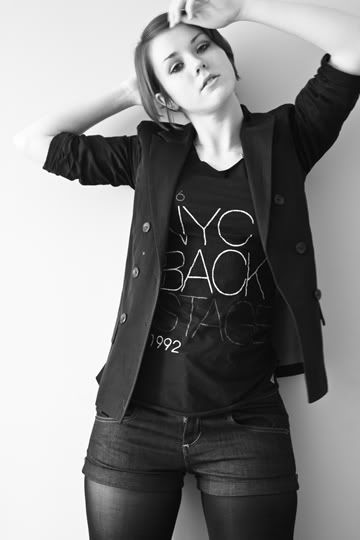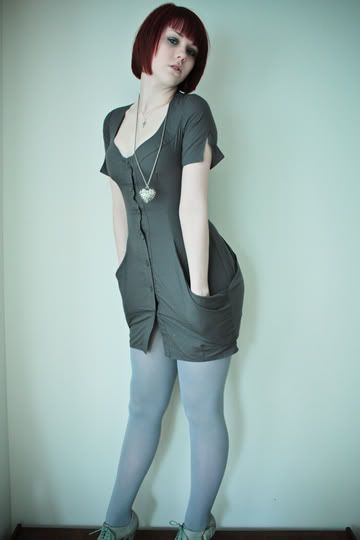 A recent customer and new best friend, Stephanie, has an amazing
blog
. I found out about it when I woke up this morning, and already I feel like I have to share it with everyone! The design alone on this blog is something worth getting excited about. The clean design and great type make this blog so iconic! Stephanie posts about what she's wearing, current fashion topics, favorite editorials and even gives us a look into her personal life. The best part for me is that she's only 18 and it seems like she's doing so much! And ohhh she has the cutest new kitten! But wait! It gets better, Stephanie struggles with CFS which has made her immobile for the past 3 years. This certainly won't be stopping her though, I mean look at her! She's beautiful and talented and isn't going to let anything get in her way!
**UPDATE: The two photos on top are of the lovely Stephanie in our
wicker heart necklace
!
www.positivelymelancholy.com